15 Feb

10 Home improvement ideas for 2021

For many, 2020 was a write off. However thousands across the UK took furlough and lockdown as the opportunity to get cracking around the house. What's on your home improvement wish list for this year? Whether it's a garden makeover, kitchen update, extension or conservatory, we've pulled together 10 ideas to inspire your own project (and the rest is up to you – and your bank balance).
Interior design and decorating
There are certain stages of home life that can benefit from a revamp. Whether you're at the start of building your dream home or have owned one for years, there will come a time where you look around and think "this place needs an update". Redecorating your room is one way to spruce things up when you feel like you've worn a certain style out.
Just like in fashion, you'll find home decor has its seasons too. This is where redecorating will come in handy! Most people who have invested the time and money into their homes want to make them as special as possible. It's no surprise that over 30% of Britons say they would like a change.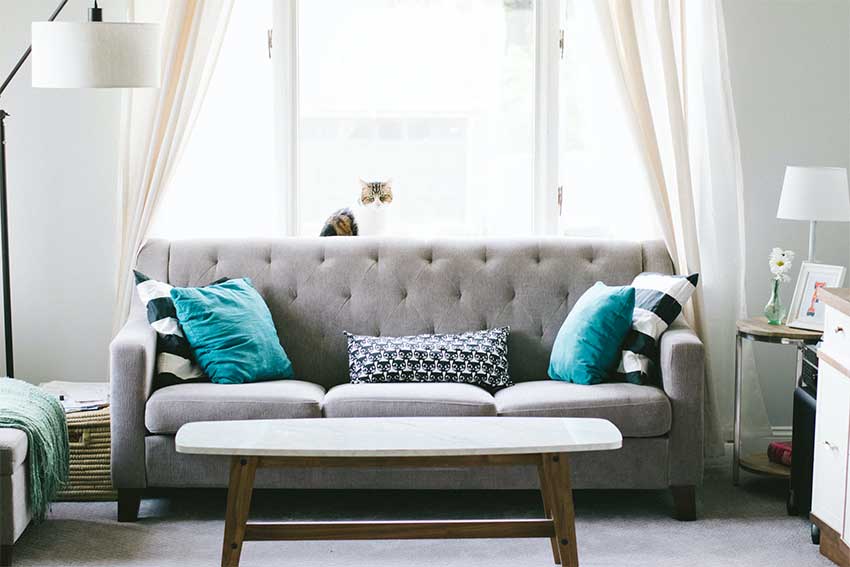 Build a garden room
If you have always fancied extending your house, or even building an extension then a garden room could be a great way of adding some extra living space to your home. Home extensions are very popular, but they can prove quite expensive. If you are looking for a cheaper option but still want the benefits of creating additional space for relaxing and entertaining then building a garden room could be the answer.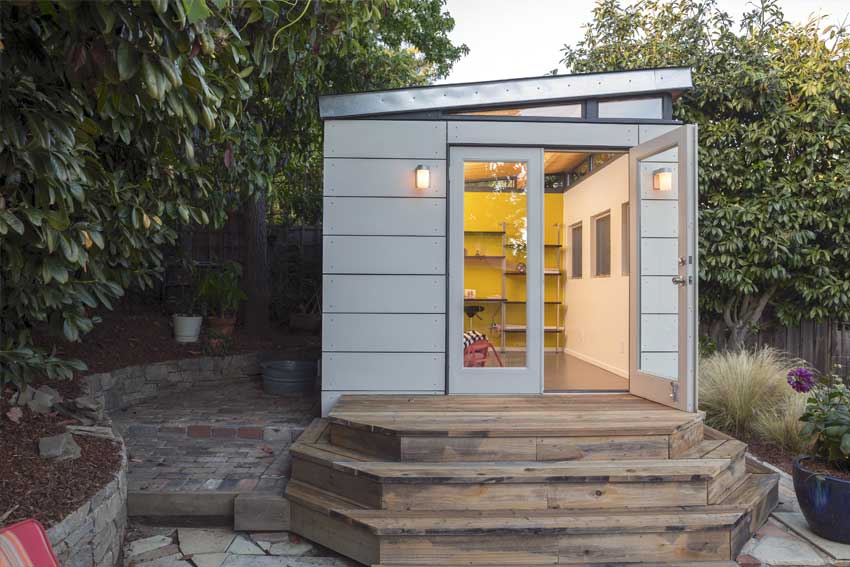 A new driveway
A new driveway brings a lot of value. It can greatly increase curb appeal, create an ideal outdoor space for family gatherings and socialising, and it protects the foundation of any house from water damage. A good driveway should be long-lasting too. Take a look at our latest article on the benefits of having a resin driveway installed at your home.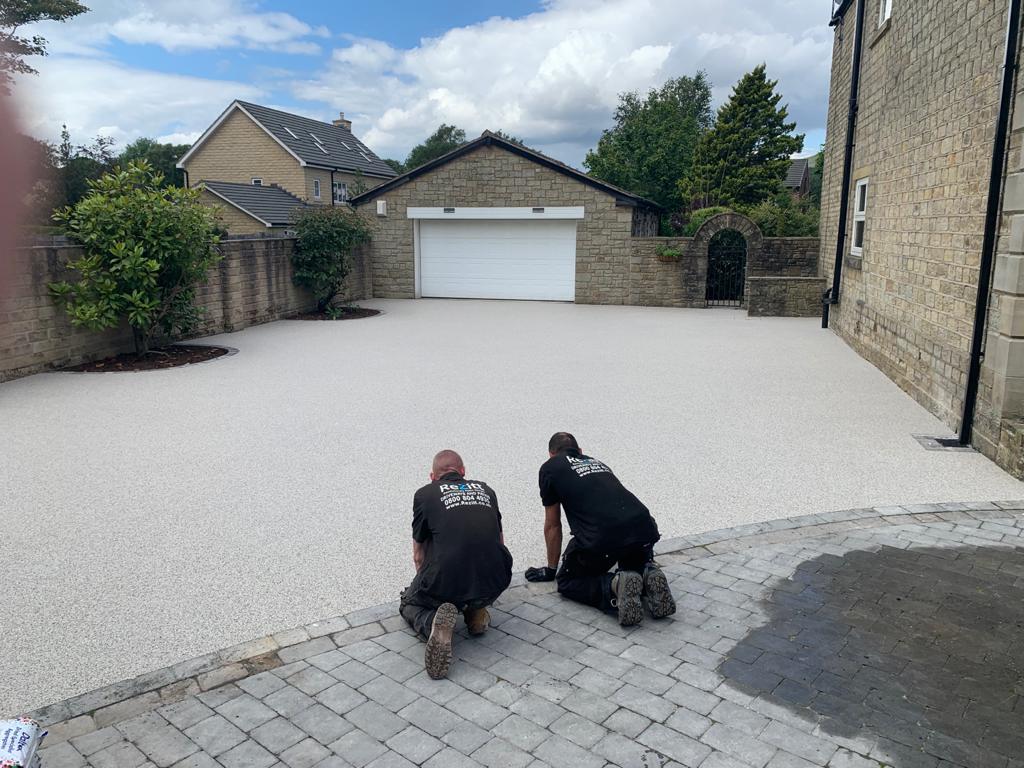 Insulating your loft and walls
Insulating your loft and walls is surely not the most exciting form of home improvement, but it is a great way to add value to your property. Not only that but you could also be eligible for government grants too.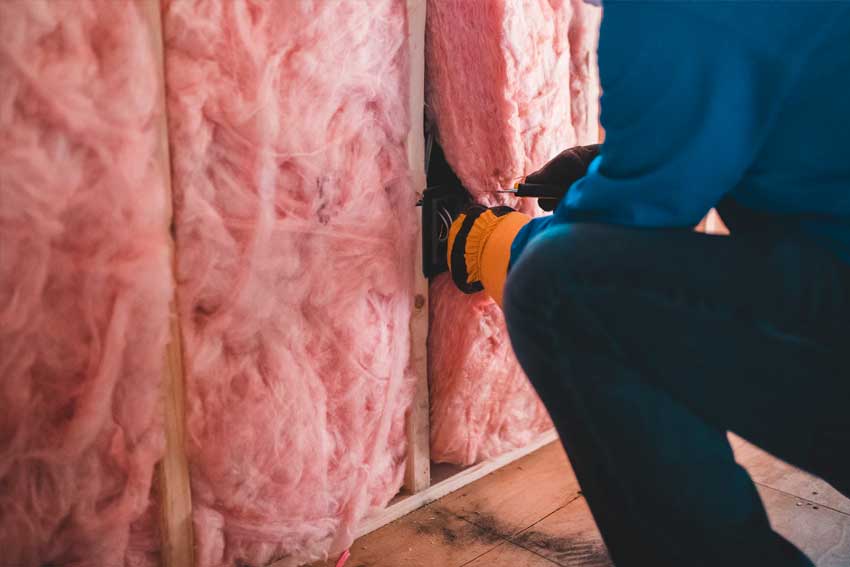 Install a decorative resin flooring indoors
A decorative resin interior floor can be a great talking point for your home, and if you're looking to replace an old tiled or wooden floor with a new one, it is something that will no doubt be noticed. An internal true resin floor will give your room a lovely look, and with a wide range of colours and styles available, you'll find that there is sure to be something for everyone.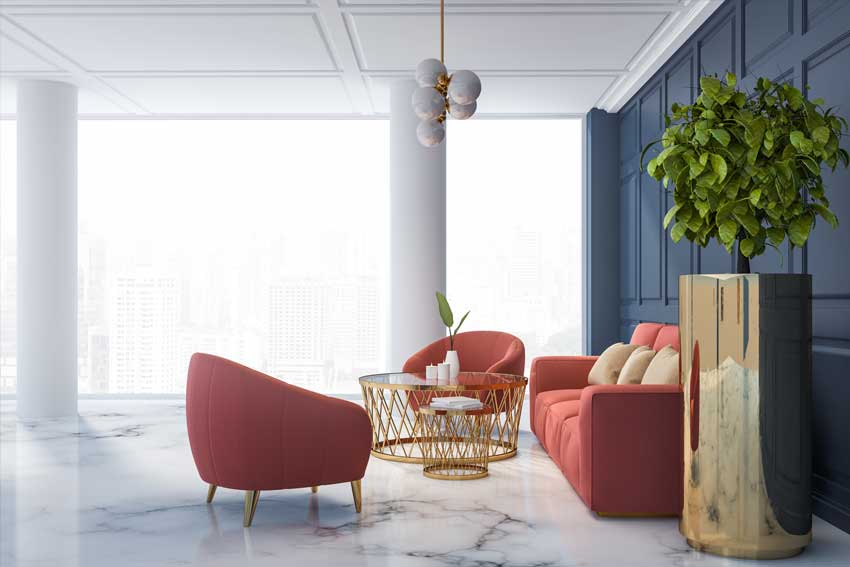 External rendering
External rendering is a great way to improve the look of your home. Modern external rendering techniques used by Northern Render Supplies in Manchester are high tech and weather resistant. Many people in the UK don't know much about exterior rendering but as you can see it can make a huge difference to your home's appearance and is also very cost efficient. Not only that, there's a number of remedial and environmental benefits to this type of home improvement.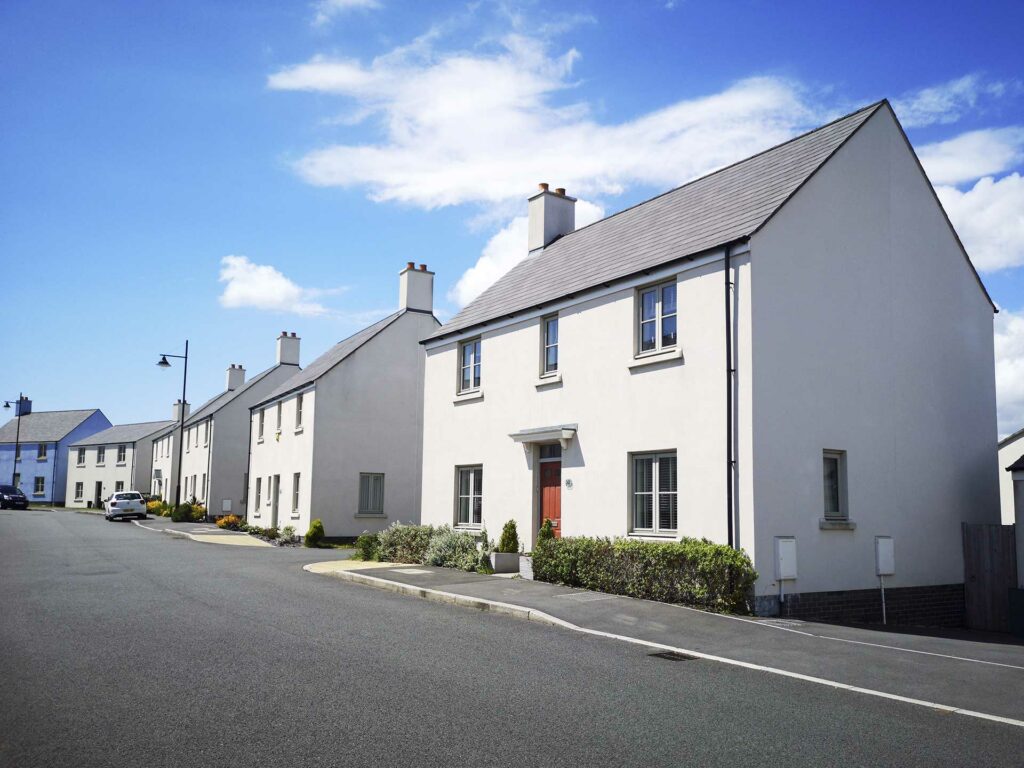 New windows and doors
There are many things you can do to improve your home and make it look better but in the end it's a lot of hard work which can break the bank. The more expensive the home improvement idea the easier it is to talk people out of doing it or not because of its expense. One of those popular home improvement ideas is having new windows and doors installed on your home.
The reason new windows and doors is one of the more expensive home improvement ideas is that they have to be custom built to fit the existing opening when you order them. However if done right with guidance from professionals the results can be breathtaking.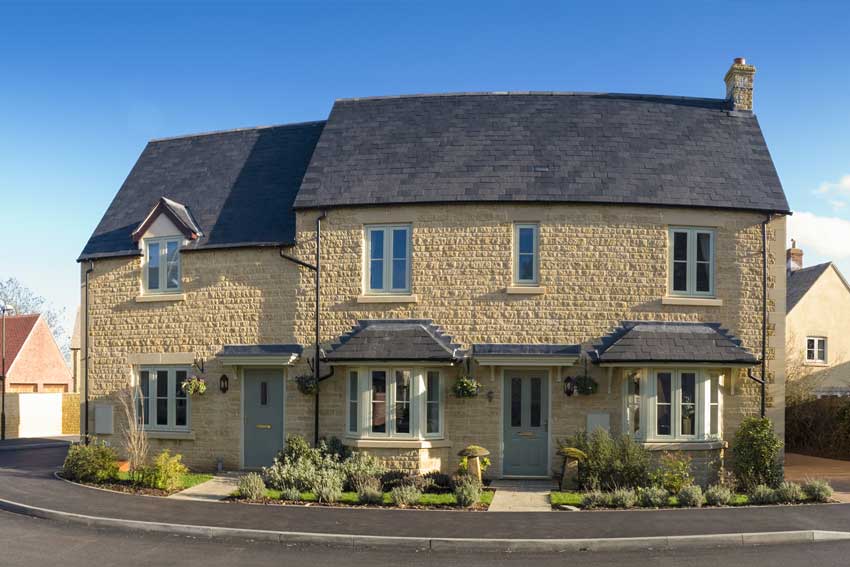 A resin bound patio
What could be more enjoyable than hosting your family and friends outside in the garden on a warm summer evening? The fresh air, the beautiful scents and the company are all ingredients for an idyllic evening; but if you wish to create a truly memorable event you should opt for a resin bound patio or paving. This eliminates the stress of maintenance whilst adding a stunning and practical feature to your garden.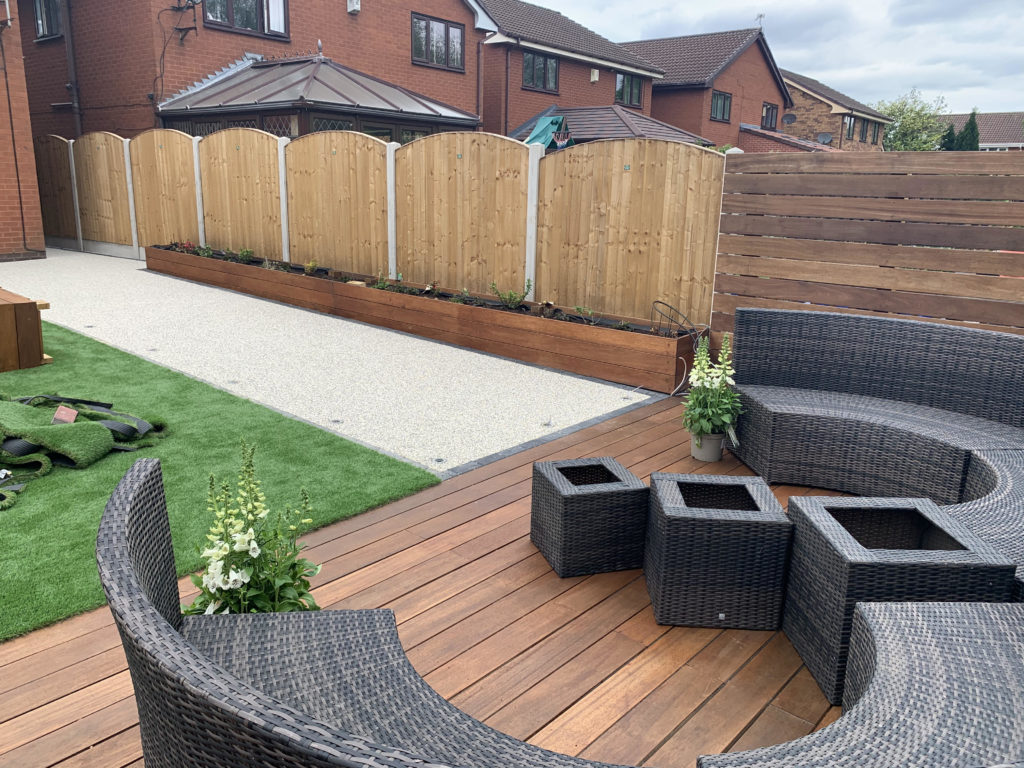 An electronic garage door
An electronic garage door can be a life-changing experience for you and your family. Ok, maybe not so much for the family. But definitely for myself when I go out on the motorcycle and want to maximise time on the road. The convenience of opening and closing your garage door with the tap of a button, or how hard it is to forget to close it before heading on a weekend trip, people who have made the change to an electric door opener understand how much their lives are simplified.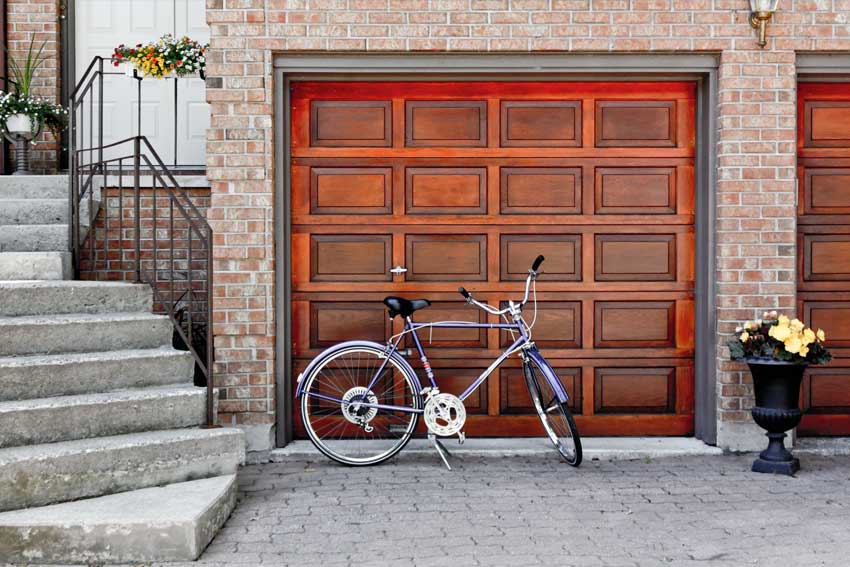 Upcycled garden furniture
Upcycling items for garden furniture can be a great way to complete the look of your home. You might have an old piece of furniture that needs attention as it is an eyesore, or you might want to start afresh with something new. Either way, upcycling offers a great solution.